I really like a lot of different styles of music, like from rap to country. When I listen to music I tend to focus on the beat, and the meaning of the versus. Some of my favorite artist are Chance the Rapper, Adam Levine or his band, Maroon 5, and Fetty Wap. Most of the music is rap based or upbeat, but I also like listening to top hits on the radio, and country songs.
I tend to listen to music loud, because I like the adrenaline, and it always makes me smile when I am jamming with my friends. I don't dance that much, but I love doing little moves that go along with the songs, especially when it is a good song.
Here is a picture of (top to bottom) Chance the Rapper, Adam Levine, and Fetty Wap.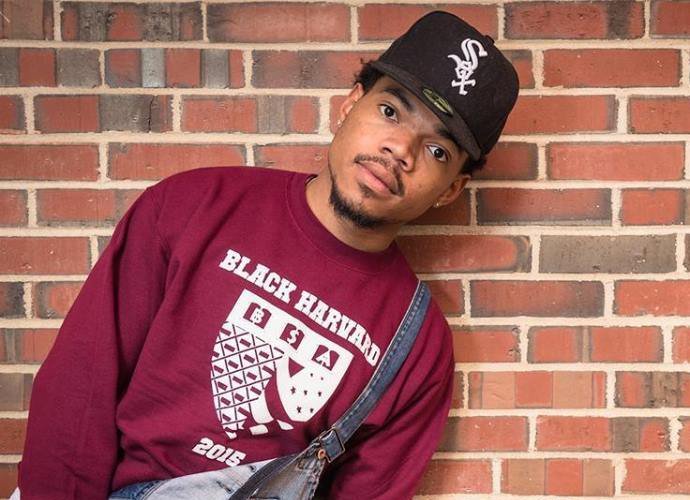 Chance the Rapper
Adam Levine
Fetty Wap
If you want to hear any of their music or are into that type of music, I recommend to search them up, but I warn you they are very inappropriate.
I really like all sorts of music, I would more than likely like any music you guys like , and it would be awesome if you liked the same artist too. If you want to share the music you like with me, feel free, and if you want to know more about my music preference. Just put it in the comments.